DOT Physicals-No Appointment Needed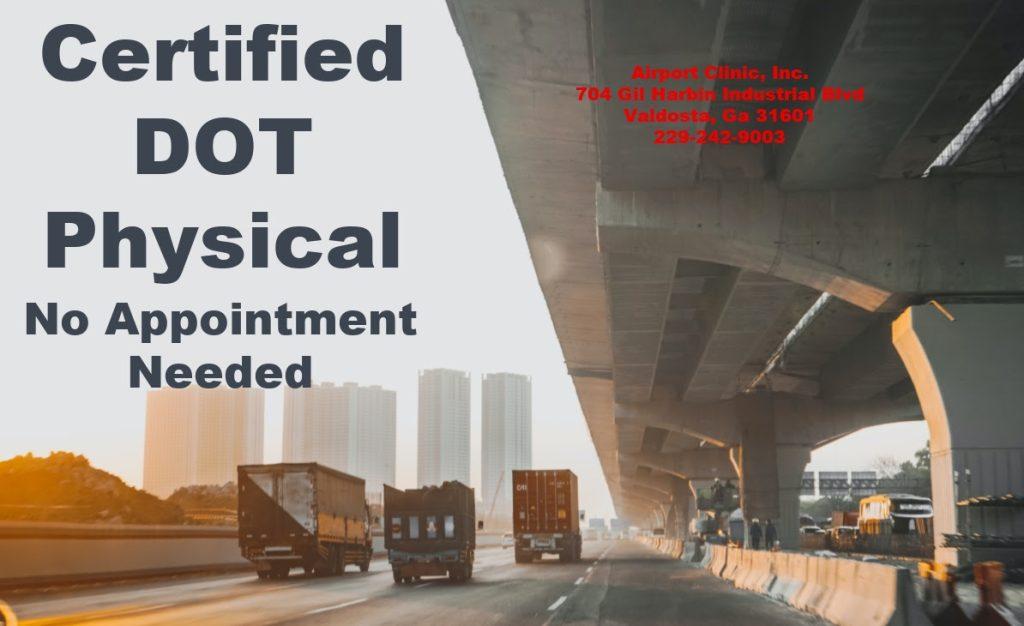 Before you can get behind the wheel of a commercial vehicle, you need a DOT Medical Exam and Medical Examiner's Certificate. DOT physicals are good for up to 24 months. However, if you have a chronic condition, like diabetes or high blood pressure, the term of your DOT physical will be decided at the time of your physical. At the time of your exam, the Certified Medical Examiner will explain how long your test results last. No appointments needed.

Click Here for DOT Forms & Tips on Preparing for Exam

Primary Care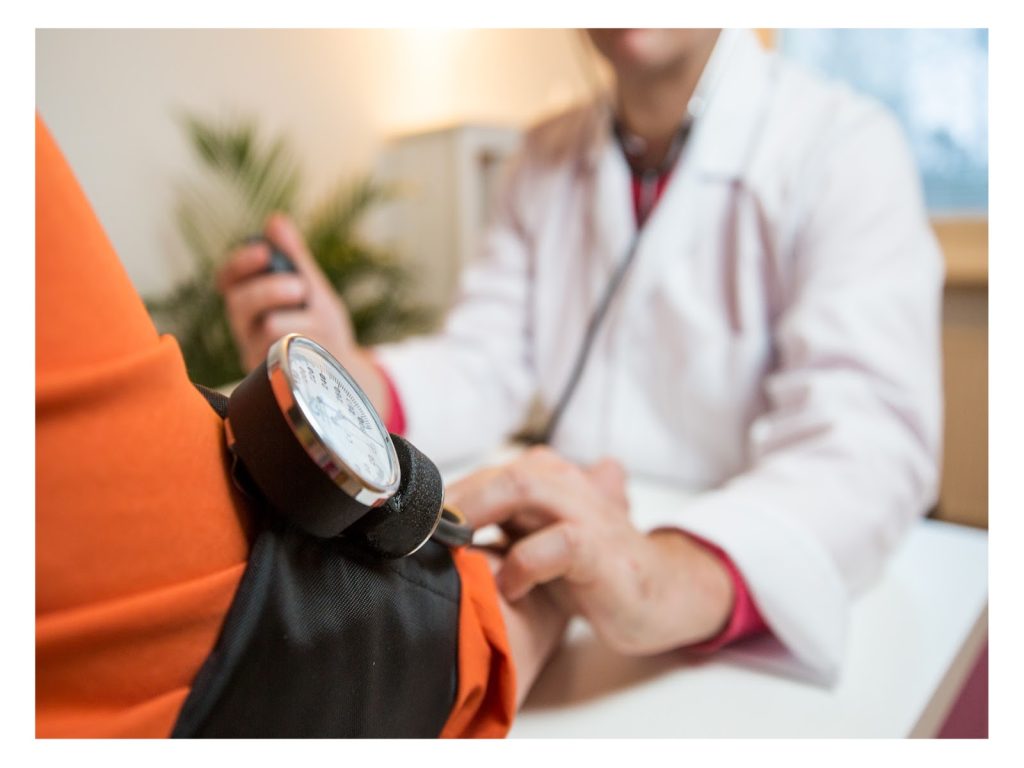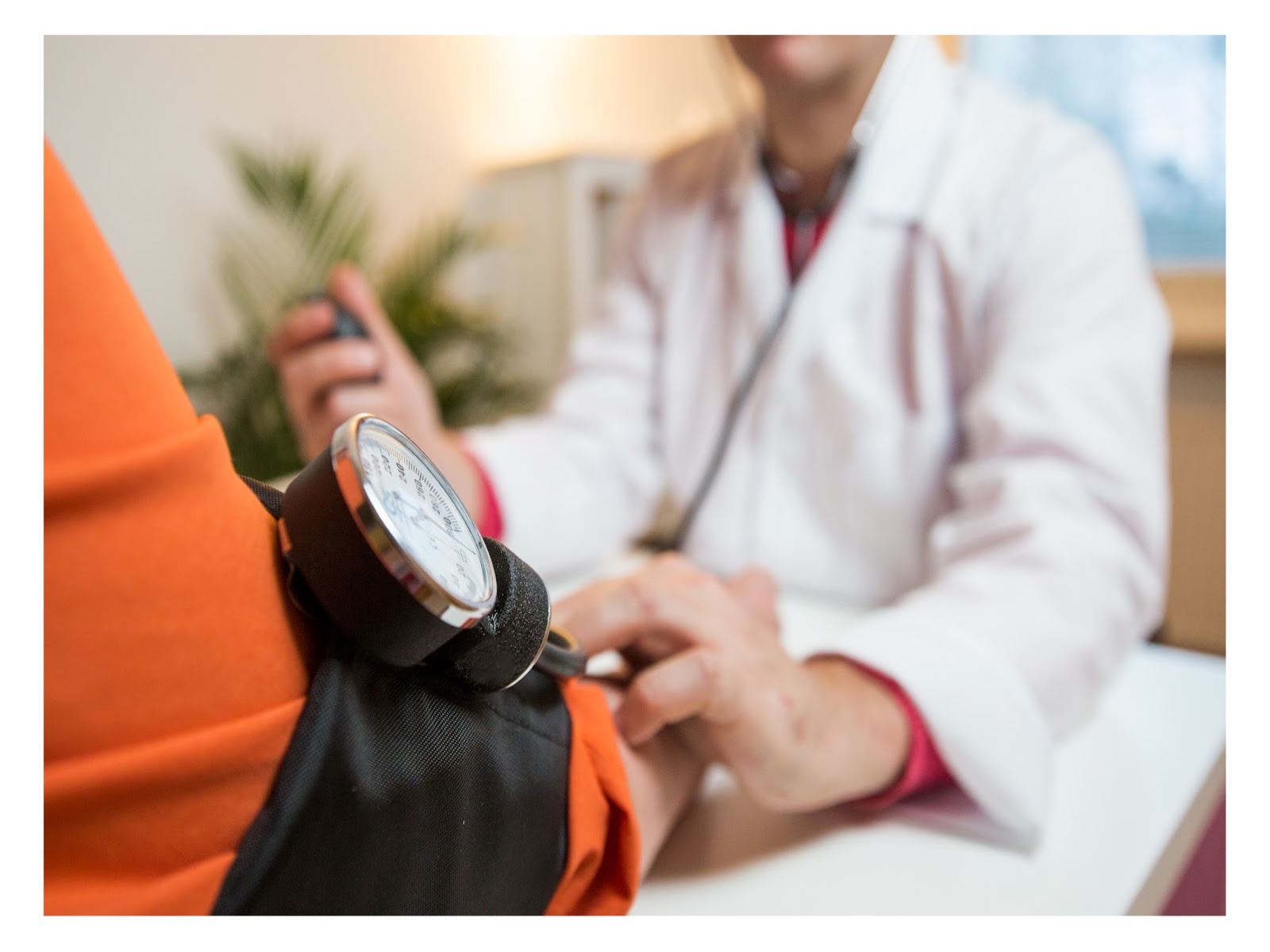 Physical Exams
Annual Wellness
Weight Loss Program
Vaccines
Hepatitis B
Flu shot
Pneumonia shot
Tetanus
Acute Illness Treatment
Diabetes Management
Blood Pressure Monitoring
High Blood Pressure Management Covid Rapid Molecular Testing On-Site Lab Testing(Labcorp Labs) & More
Urgent Care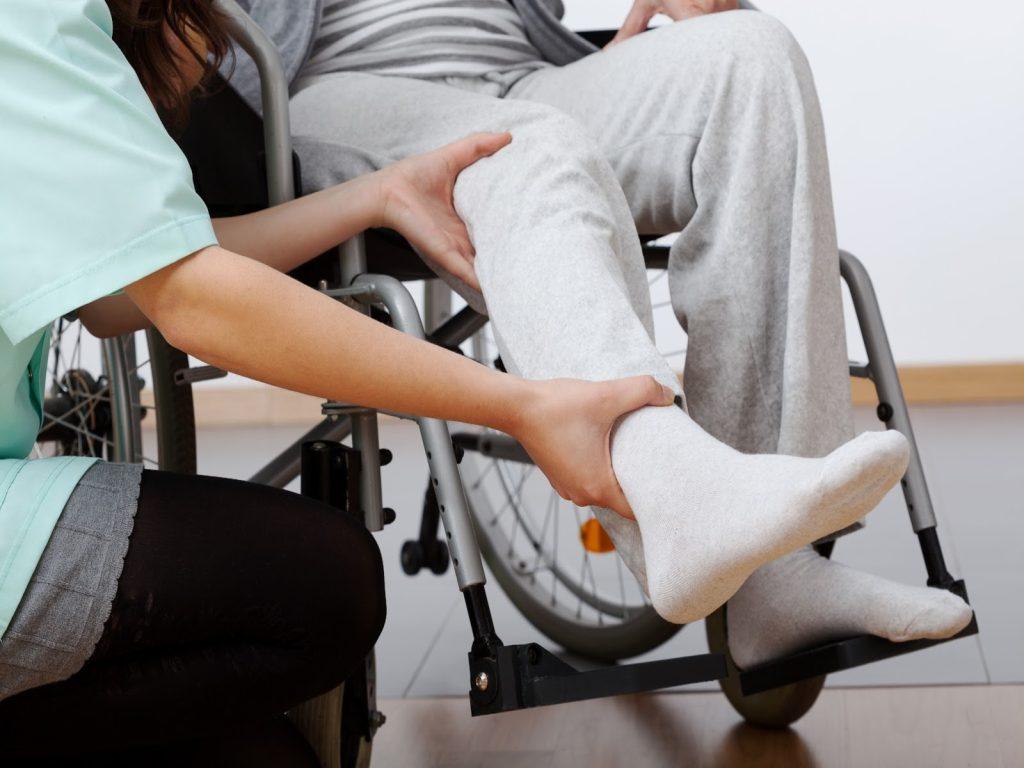 WE TREAT ILLNESSES & INJURIES, SUCH AS:
Cold and flu symptoms
Sore throat
Bronchitis, sinusitis and other respiratory illnesses
Pneumonia
Earache or wax build-up
Urinary tract infections
Allergies and Asthma
Vomiting and Diarrhea
Cuts and Lacerations – sutures
Fractures and Sprains
Headaches
Backaches
Abdominal pain
Minor eye problems and nose bleeds
Animal and insect bites
Poison Ivy and skin rashes
Minor burns and severe sunburn
Vertigo
Drug & Alcohol Screening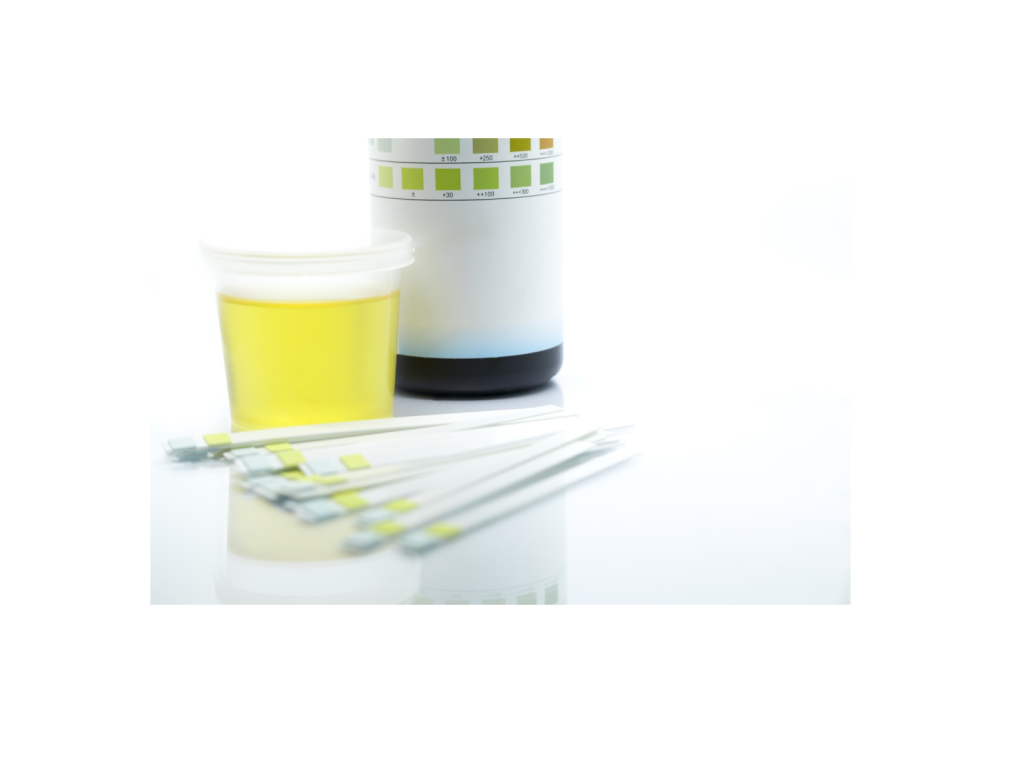 Airport Clinic, Inc has over 25 years experience in the Drug & Alcohol testing. Locally Owned & Operated. No Appointment Required
Pre-employment, random, post-accident, reasonable cause, and return to work screens
DOT and non DOT screen- Certified DOT Collectors
Urine and hair testing
Rapid Drug Screens & Lab based drug screens(LabCorp, certified (SAMHSA) Lab.
MRO service (D.R.S)
DOT Consortium Program (random selection software program)
Drug Screen Random Program for companies(random selection software program)
Escreen
Post Accident After-hours and on-site drug screening services.
Post Accident After-hours call 229-281-3773.
Training Center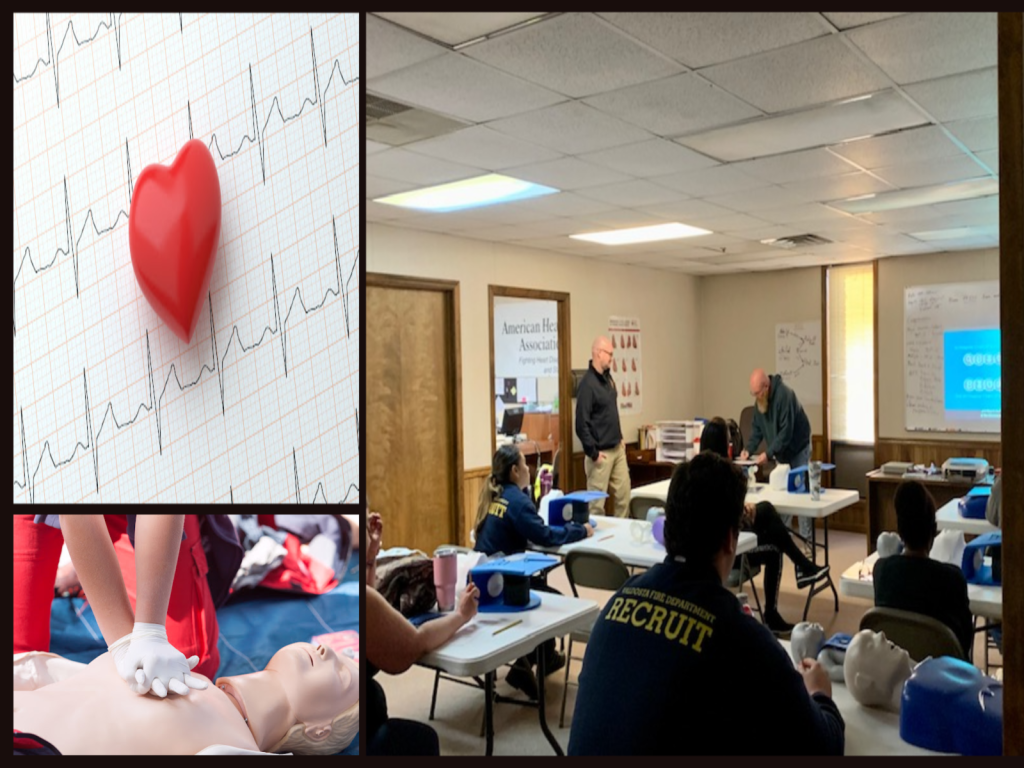 CPR-Healthcare Provider Classes @ Airport Clinic, Inc. 704 Gil Harbin Industrial Blvd Valdosta, GA 31601 Pre-registration required Cost $50.00 CPR Book If Needed $15.00 Classes offered monthly please see calendar below for the next scheduled class.
Companies: Onsite classes available, contact training center for additional information.
Allen MacDougald, TC Coordinator training@airportclinicinc.com
Physicals, Occupational Medicine, and additional services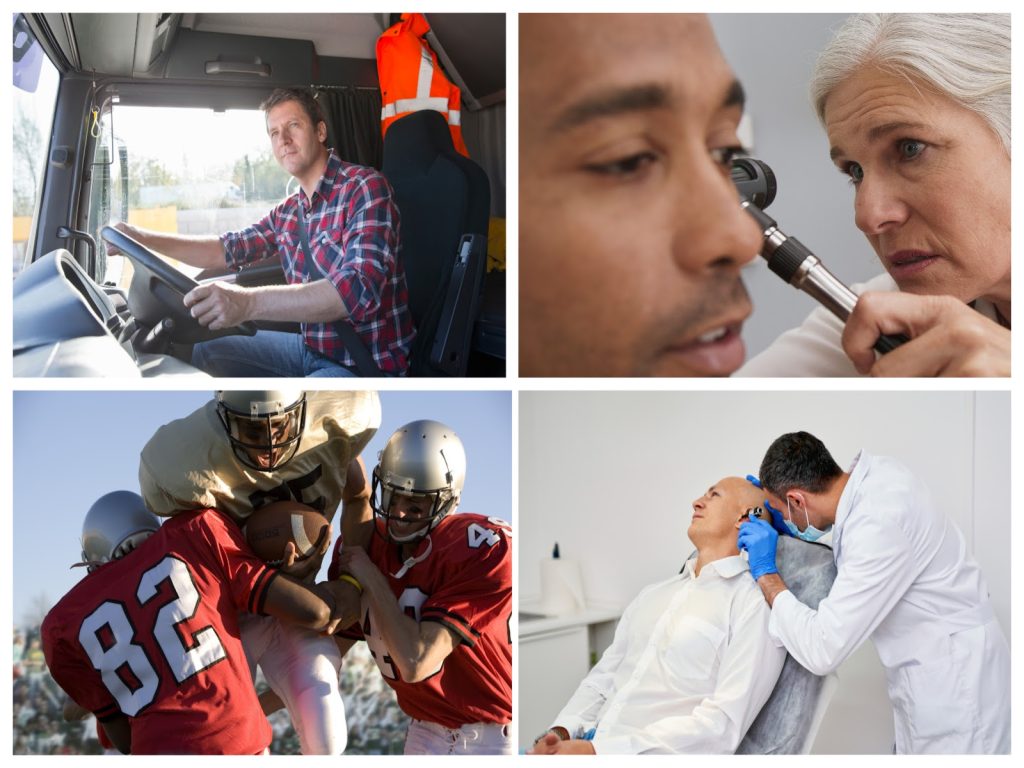 DOT Physicals
Sports Physicals
Annual Wellness
Pre-Employment Physicals
Coast Guard Physicals
Industrial Physicals
Fit for Duty
Urine Drug screening (Rapid Test & Lab based)
Hair Drug Testing
Vision Testing
Hearing Testing
Pulmonary Function Testing
Respiratory Fit Test
Worker's Compensation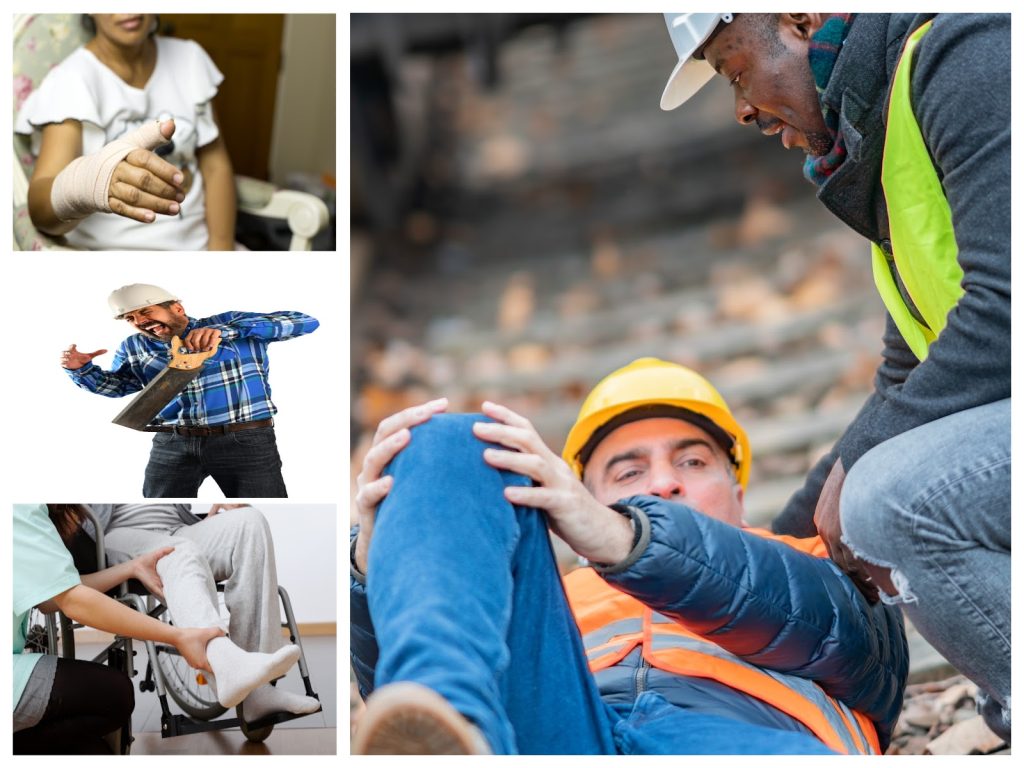 Airport Clinic, Inc. has 25 years experience with all aspects of industrial medicine. Our long history means that we are on the preferred provider list for all of the major workers compensation carriers. We are experienced in evaluating injured workers and helping them return to limited/modified duty before they make a complete recovery. All of our providers are available to talk with a supervisor, shop steward or boss regarding the injured worker's status
Not Sure What You Need?
Our Services
Simply give us a call or send us an email to get to know how we can help you. We are here to help. Walk into our clinic and let us take a closer look to suggest the best treatment you need.